A groundbreaking study discovers the surprising secret of how to be happy (or unhappy). It turns out the key might be much closer than you realize.
by Jesse Eubanks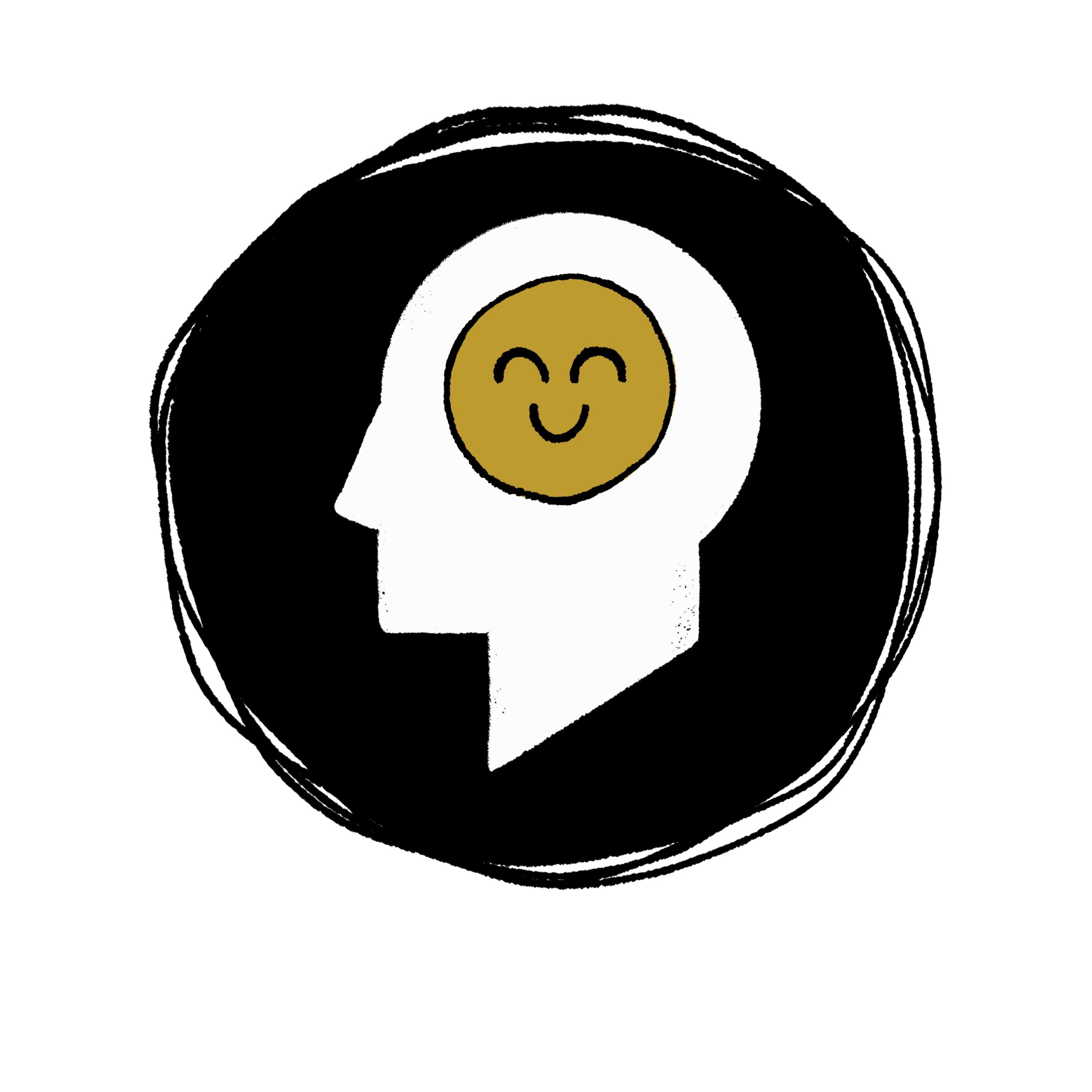 Two key control groups were studied: one from a low income and disadvantaged neighborhood and one from an affluent and privileged community. They followed the group through young adulthood, through their career success and failures, through mental health breakdowns and addictions, through marriages and divorces, through deaths and tragedies, through children and grandchildren. They measured everything from emotional health to physical health. They took blood samples and measured people using the latest psychological findings of the time.
The entire study had one purpose: to figure out what makes for a happy life and what makes for an unhappy life.
Some predicted that income or career success or physical health would be the deciding factor. But then subjects would lose jobs or get cancer or even lose a loved one and still report being happy. Meanwhile, people who had achieved wealth, career success and their dreams would often report being unhappy.
What was the difference? Why were some happy and others not?
Every single person who reported being happy cited one thing as more important than anything else:
The quality of their relationships decided whether they would find and maintain happiness in life or not.
If people believed that they were loved and supported they were happy. If they believed they would be suppprted through hard times, or that their friends would stick it out with them, or that fractures in relationships could be repaired they were able to hold onto happiness. And if they didn't believe they had these things, they were unhappy.
Nothing is more important to the quality of our life than our relationships.
This is why Jesus said the two greatest commandments are to love God with everything we can muster and love other people as ourselves. The purpose of life is relationships.
Whatever your priorities are today, make sure your relationships are at the top and that the list you're checking off supports those relationships.
The world will know we are Christians by how we relate. Let's build better relationships.
HOW WE RELATE: UNDERSTANDING GOD, YOURSELF AND OTHERS THROUGH THE ENNEAGRAM by Jesse Eubanks Discover how God speaks into your unique personality and life story to make the gospel come alive for you. Enneagram coach and host of The EnneaCast podcast Jesse Eubanks invites readers to go deeper for true transformation. In How We Relate, Eubanks interprets the Enneagram through the gospel story to help readers grow in self-awareness, improve their relationships, and encounter Jesus. LIFE IS ABOUT RELATIONSHIPS. IT'S TIME TO TRANSFORM YOURS.
Like a workshop, interview and game show for your relational health. Welcome to The EnneaCast, a bi-weekly show that explores personality and the Enneagram through the lens of the gospel. Every episode combines teaching, an interview and a game into a fascinating and fun listening experience. Hosted by Jesse Eubanks and Lindsey Lewis, The EnneaCast features authors, artists, pastors and counselors sharing their wisdom with one goal in mind: to help you experience more meaningful relationships with God, yourself and others.
RelateBetter exists to help you build better relationships. Get the tools. Put them to work. Enjoy better relationships with God, others and yourself. Start here!