Think your theology is the only thing shaping your approach to God? Think again. The relationship between your enneagram type and faith is stronger than you realize.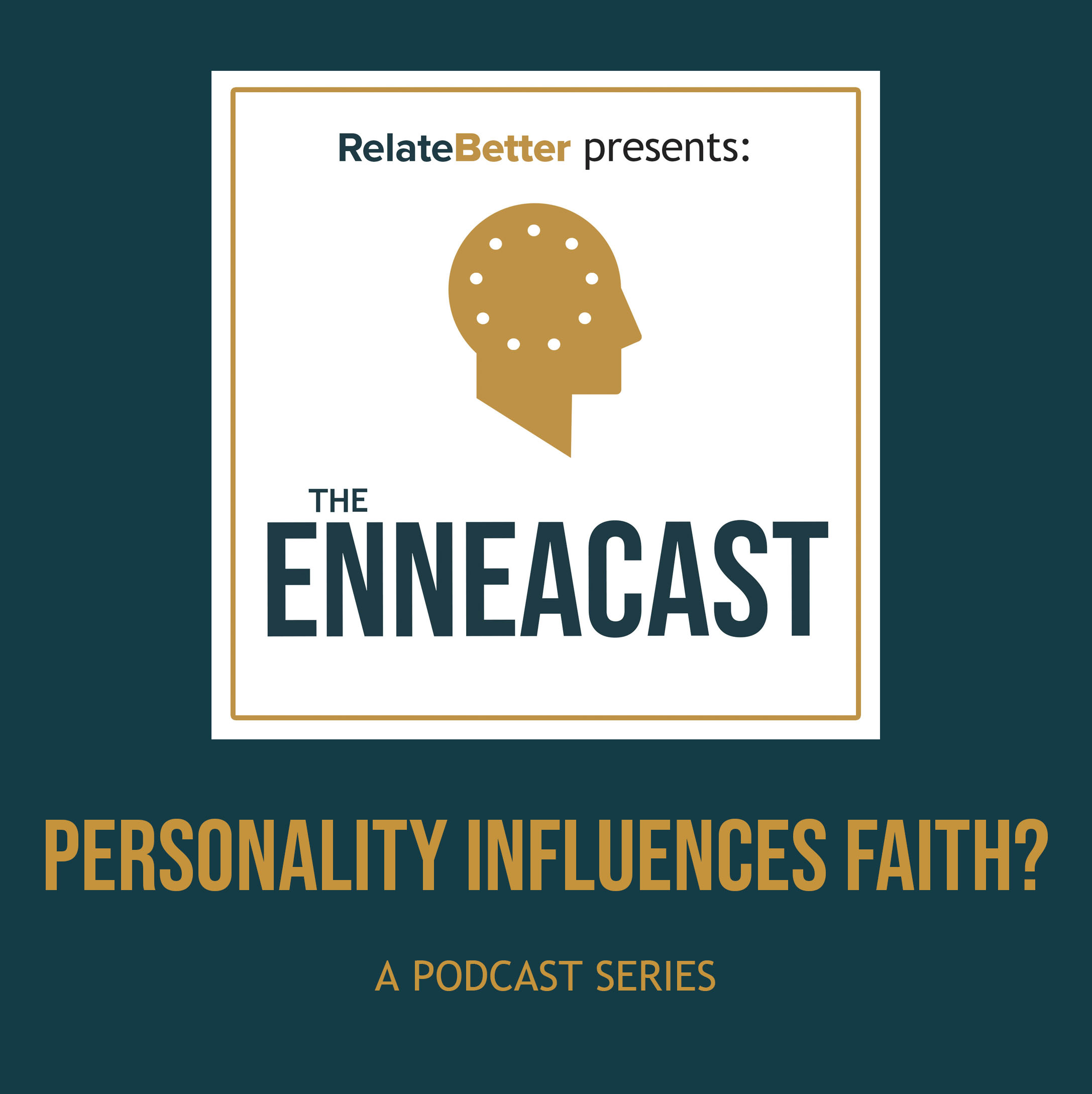 Are you struggling to understand how your Enneagram type influences your faith and relationships with others? Do you find yourself puzzled by the way others relate to God, and wish you could bridge the gap?
Our podcast series is designed to unravel these mysteries, offering insights into how different Enneagram types perceive and connect with their faith. With episodes like "How Does Our Enneagram Type Influence Our Faith?" and episodes for each of the enneagram types, we delve into the unique spiritual strengths and theological tendencies of each type, providing clarity and guidance.
By tuning into this series, you'll not only gain a deeper understanding of your own spiritual path but also learn to appreciate the diverse ways others approach their faith. You'll discover:
How your Enneagram type shapes your relationship with God
Strategies to enhance your relationship with God based on your type
Insights into how others relate to God and why they tend to emphasize specific elements of the gospel
Embark on this enlightening journey with us, and transform the way you approach your relationship with Christ.
HOW WE RELATE: UNDERSTANDING GOD, YOURSELF AND OTHERS THROUGH THE ENNEAGRAM by Jesse Eubanks Discover how God speaks into your unique personality and life story to make the gospel come alive for you. Enneagram coach and host of The EnneaCast podcast Jesse Eubanks invites readers to go deeper for true transformation. In How We Relate, Eubanks interprets the Enneagram through the gospel story to help readers grow in self-awareness, improve their relationships, and encounter Jesus. LIFE IS ABOUT RELATIONSHIPS. IT'S TIME TO TRANSFORM YOURS.
Like a workshop, interview and game show for your relational health. Welcome to The EnneaCast, a bi-weekly show that explores personality and the Enneagram through the lens of the gospel. Every episode combines teaching, an interview and a game into a fascinating and fun listening experience. Hosted by Jesse Eubanks and Lindsey Lewis, The EnneaCast features authors, artists, pastors and counselors sharing their wisdom with one goal in mind: to help you experience more meaningful relationships with God, yourself and others.
RelateBetter exists to help you build better relationships. Get the tools. Put them to work. Enjoy better relationships with God, others and yourself. Start here!