The RelateBetter team is passionate about helping others build better relationships.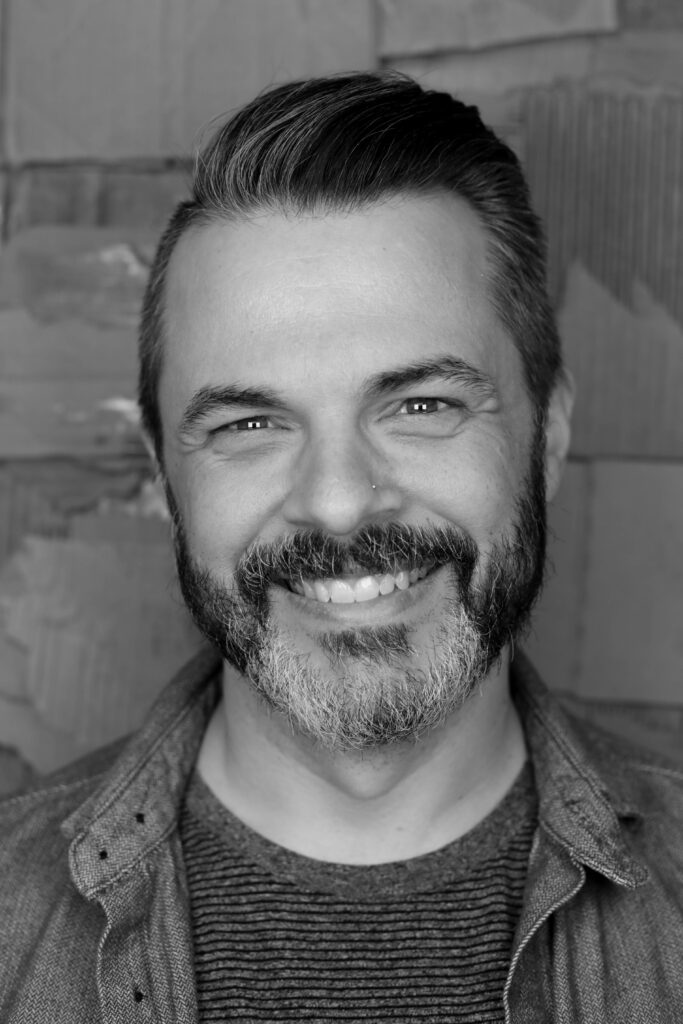 Jesse Eubanks is the Founder and President of RelateBetter - an emerging platform providing tools to help people build better relationships. He is the Founder and President of Love Thy Neighborhood - a missions and discipleship agency that equips and mobilizes young adults to work with the poor, the suffering and the marginalized. An ordained minister and certified enneagram coach, he is also the host of the Love Thy Neighborhood podcast as well as The EnneaCast. He's the author of the book How We Relate: Understanding God, Yourself and Others Through the Enneagram (Zondervan/HarperCollins Christian). Relevant Magazine named him one of the top 50 Christian artists and activists making an impact on culture in America. He lives with his wife and two children in Louisville, KY.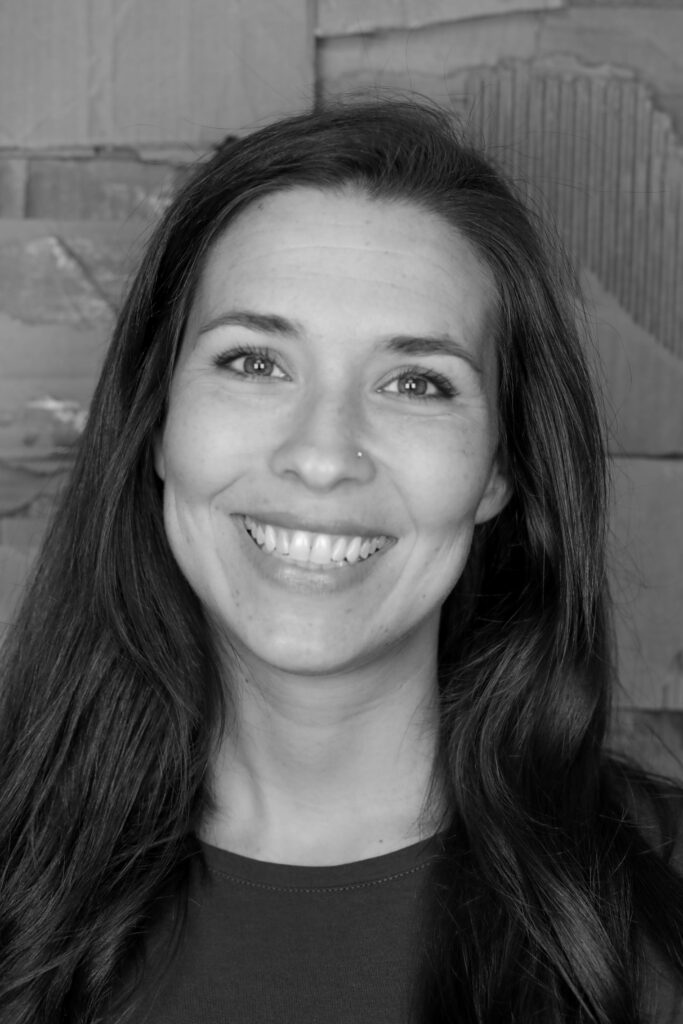 Lindsey Lewis is the Director of Relational Formation for RelateBetter. A multi-certified enneagram coach, Lindsey teaches and creates content to help people grow in self-awareness, have more compassion and develop healthier relationships. As a former international missionary with extensive theological training, Lindsey specializes in guiding people through the intersection of personality and faith. Lindsey lives with her husband and two children in Louisville, KY.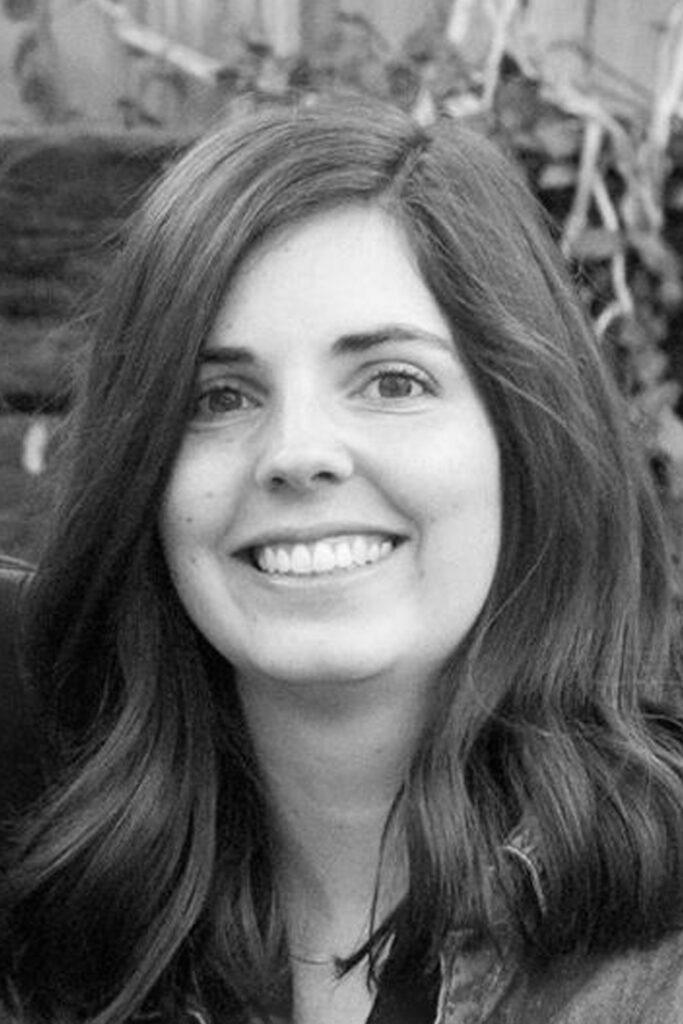 Claire Mummert is RelateBetter's Client Relations Assistant. She connects new guests with our podcast and new clients with our workshops. She is an Adjunct Professor at University of Houston and a PhD student at Baylor University. She is a graduate of Southwestern Baptist Theological Seminary (MDiv and ThM). She lives in Houston, TX with her husband and three children.