Tired of miscommunication, unproductive conflict and personality struggles? Let our series about the Enneagram in the Workplace help you.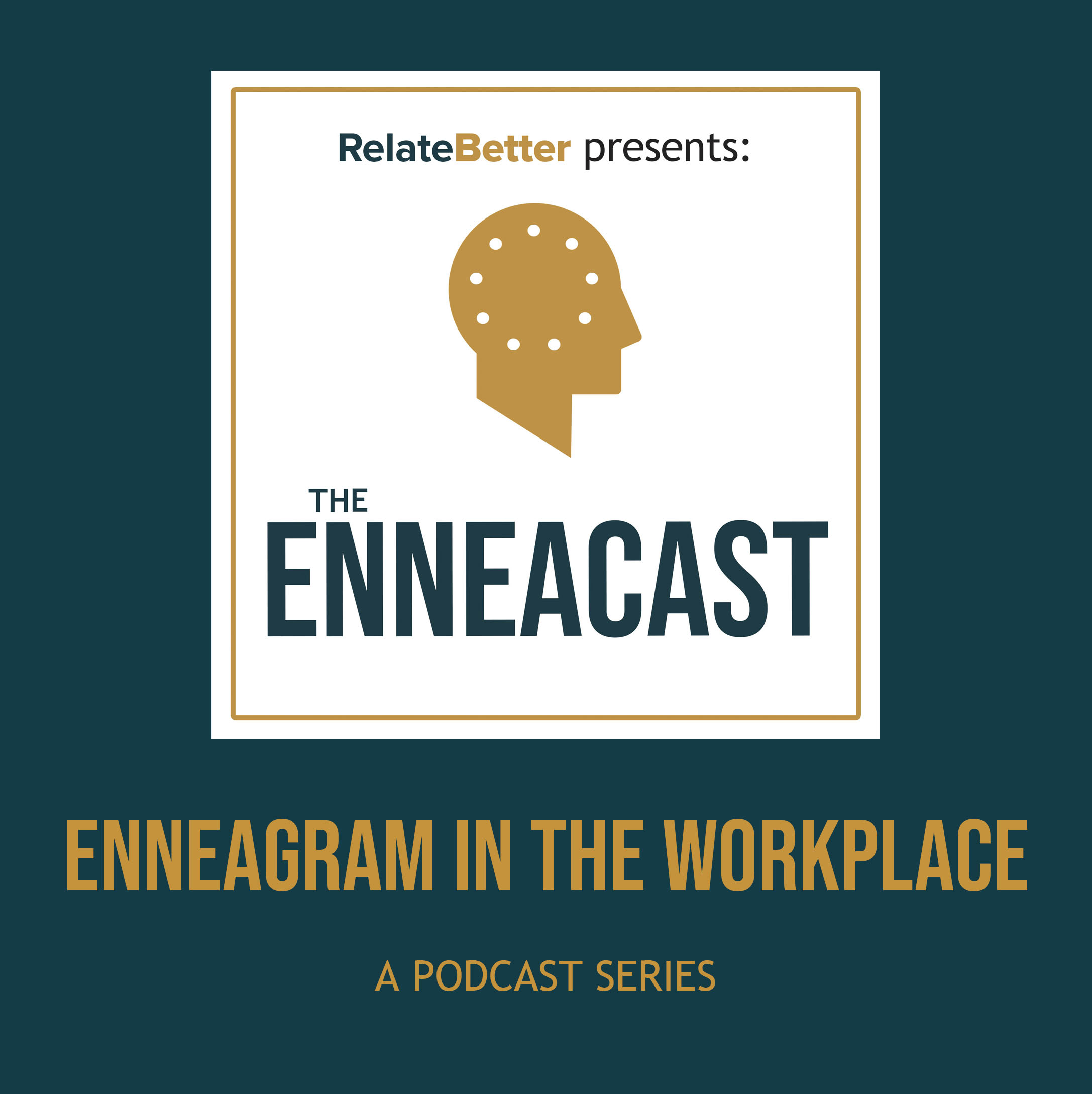 Navigating the workplace can be a complex maze, filled with misunderstandings and miscommunications. You might often find yourself wondering why your coworkers act the way they do, or why certain team dynamics just don't seem to click. Understanding your Enneagram type and those of your coworkers can be the key to unlocking a more harmonious and productive work environment. It's not just about knowing a number; it's about comprehending the core motivations, fears, and desires that drive each individual.
That's where our podcast series comes into play. We've designed a comprehensive guide to help you delve into the Enneagram, exploring each type in depth and providing actionable insights. By listening to our series, you'll gain a richer understanding of yourself and those around you, leading to more empathetic interactions and effective collaboration. You'll discover how to:
Tailor your communication to resonate with different types
Recognize and appreciate the unique strengths each person brings to the team
Foster a culture of understanding and mutual respect
With our podcast series as your guide, you'll transform your workplace relationships and create a more productive, cohesive and thriving team.
HOW WE RELATE: UNDERSTANDING GOD, YOURSELF AND OTHERS THROUGH THE ENNEAGRAM by Jesse Eubanks Discover how God speaks into your unique personality and life story to make the gospel come alive for you. Enneagram coach and host of The EnneaCast podcast Jesse Eubanks invites readers to go deeper for true transformation. In How We Relate, Eubanks interprets the Enneagram through the gospel story to help readers grow in self-awareness, improve their relationships, and encounter Jesus. LIFE IS ABOUT RELATIONSHIPS. IT'S TIME TO TRANSFORM YOURS.
Like a workshop, interview and game show for your relational health. Welcome to The EnneaCast, a bi-weekly show that explores personality and the Enneagram through the lens of the gospel. Every episode combines teaching, an interview and a game into a fascinating and fun listening experience. Hosted by Jesse Eubanks and Lindsey Lewis, The EnneaCast features authors, artists, pastors and counselors sharing their wisdom with one goal in mind: to help you experience more meaningful relationships with God, yourself and others.
RelateBetter exists to help you build better relationships. Get the tools. Put them to work. Enjoy better relationships with God, others and yourself. Start here!