Some claim the enneagram comes from ancient Christians while others claim it's from demons. Is the enneagram a gift from God or a Trojan horse of self-deception? Three stories of people who discover shocking truths about the enneagram that lead them to unexpected places.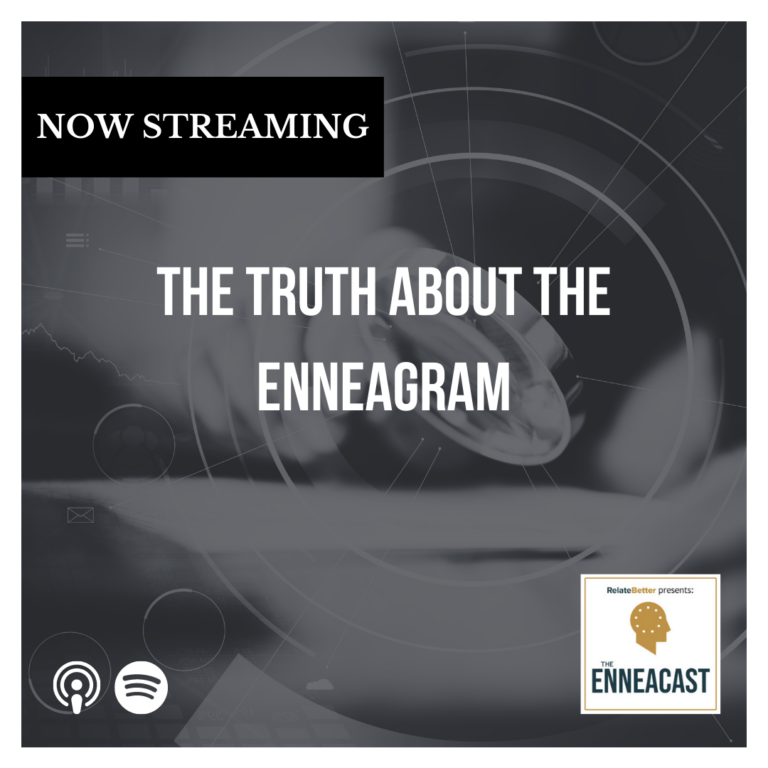 JOIN THE NEIGHBORHOOD
Join our Patreon for exclusive content like livestreams, merch and bonus interviews.