In this episode, Jesse and Lindsey begin a new series on Moving Beyond Your Core Type. Marilyn Vancil joins the show to discuss her new book, Beyond the Enneagram. Together they discuss the need for inner transformation and soul restoration on the Enneagram journey and how to move from self-orientation to God-centered living.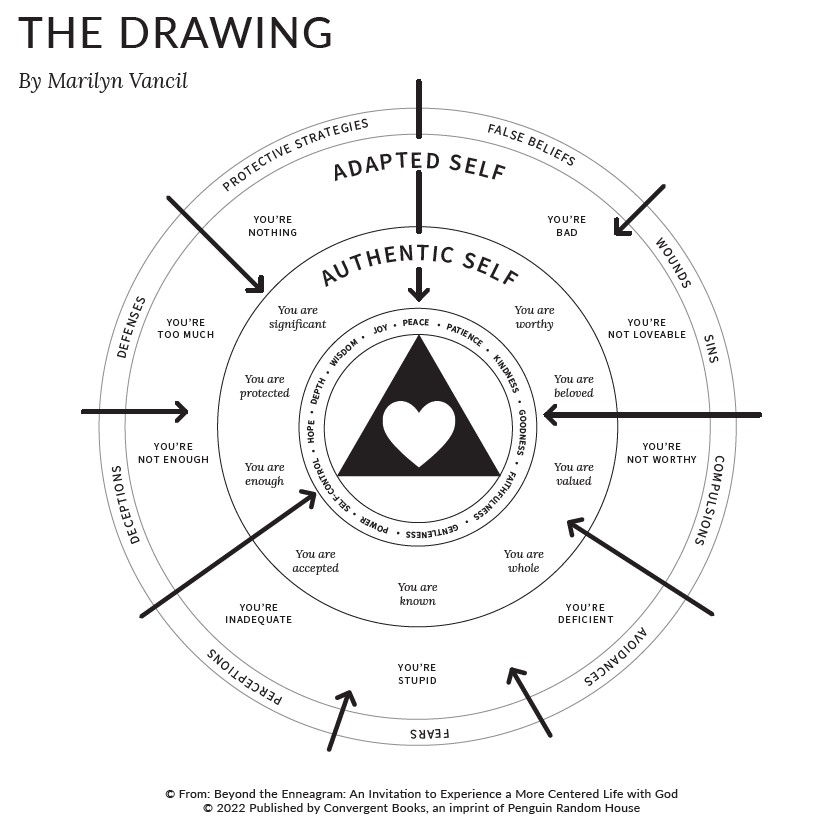 LEAVE A REVIEW FOR "HOW WE RELATE"
Leave a review on Amazon
Leave a review on GoodReads
Leave a review on Barnes & Noble
Leave a review on Target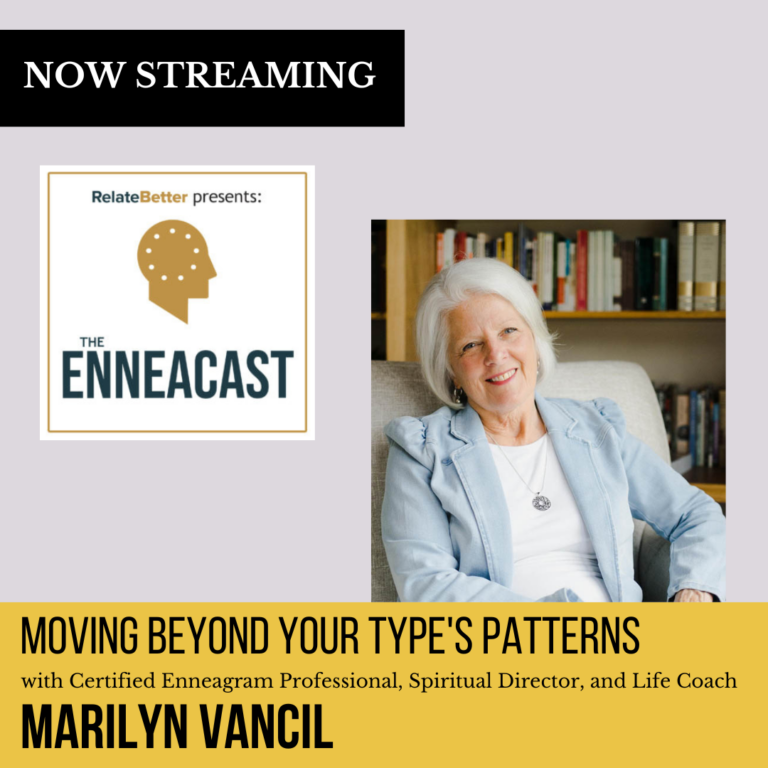 CREDITS
Hosts Jesse Eubanks and Lindsey Lewis
Producer Anna Tran
This episode was edited by Anna Tran and Kevin Morris
Music for this episode comes from Lee Rosevere and Murphy D.X.