In this episode, Jesse and Lindsey wrap up the series on The Enneagram and Desire with CrossPoint Director, Clif Roth. Jesse and Lindsey hear what Clif is currently thinking about desire: how it has grown and how it is impacting relationships.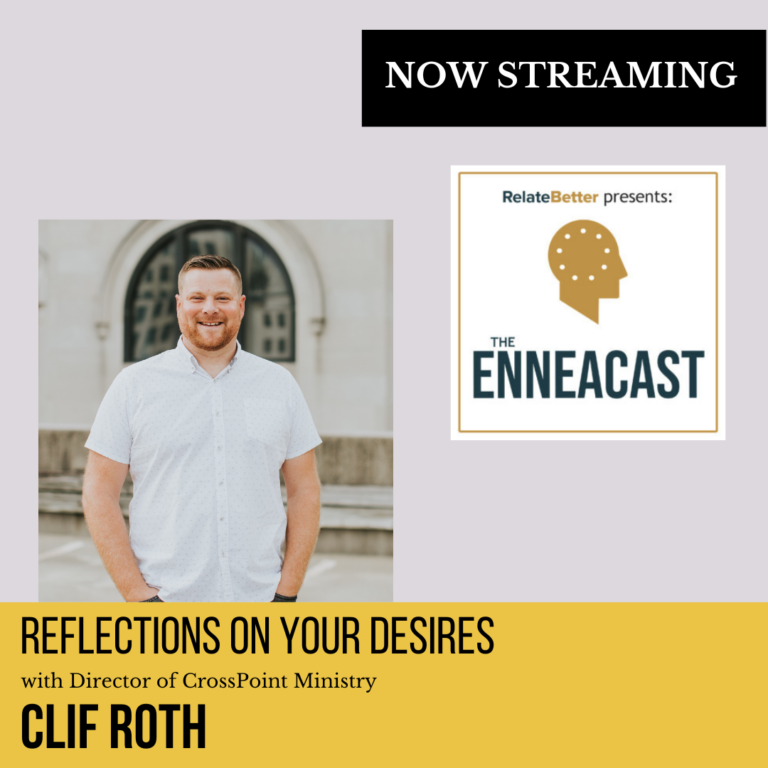 CREDITS
Hosts Jesse Eubanks and Lindsey Lewis
Producer Anna Tran
This episode was edited by Anna Tran and Kevin Morris
Music for this episode comes from Lee Rosevere and Murphy D.X.