In this episode, Jesse and Lindsey talk through the desire to have peace and how this is expressed in the qualities of Enneagram Type 9. Singer-songwriter and professional high-fiver Andy Gullahorn joins the show and shares how the desire to be at peace has shaped his life as well as his journey to tell the difference between peace and comfort. Everyone plays Trial by Trolley, where Andy will save the world from either hungry Kraken or flying sharks.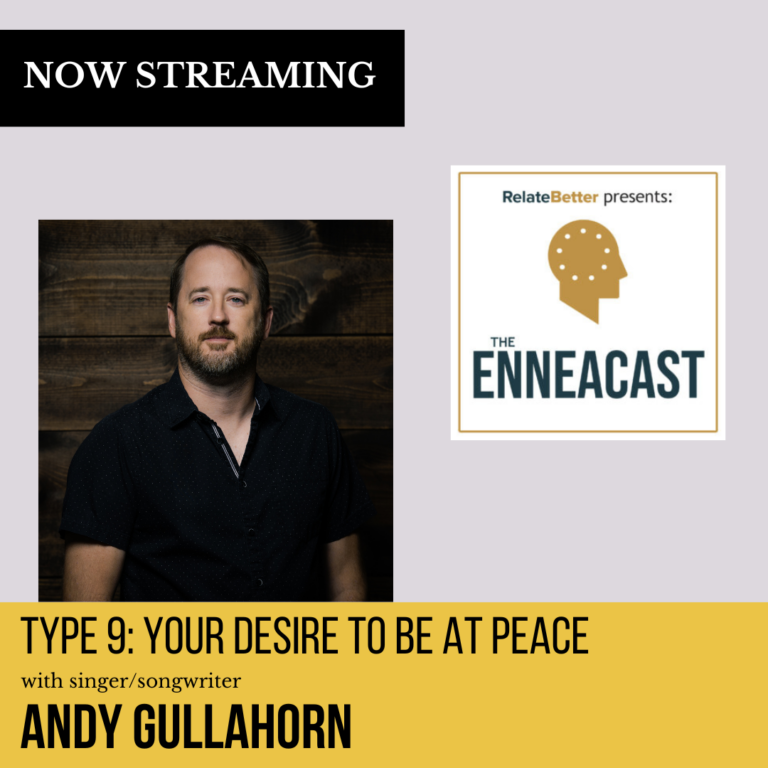 CREDITS
Hosts Jesse Eubanks and Lindsey Lewis
Producer Anna Tran
This episode was edited by Anna Tran and Kevin Morris
Music for this episode comes from Lee Rosevere and Murphy D.X.