In this episode, Jesse and Lindsey talk through the desire to have authenticity and how this is expressed in the qualities of Enneagram Type 4. Author and counselor Aundi Kolber joins the show and shares how the desire to be authentic has shaped her life as well as her journey to tell the difference between authenticity and being unique. Everyone plays Show Me You Know Me, where Jesse tries to channel all his fourness to read Aundi's mind.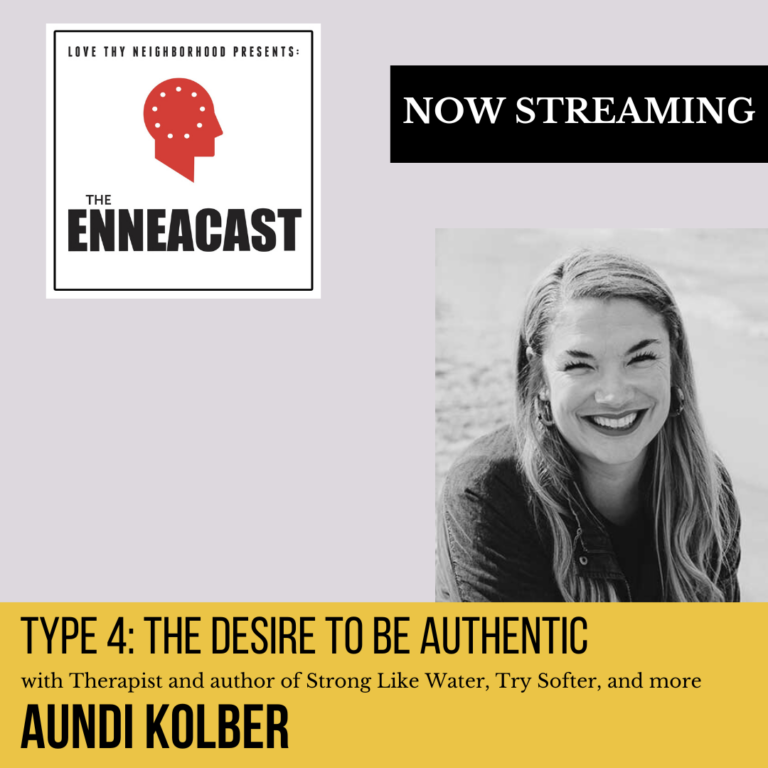 SUPPORT THE PODCAST
Our podcasts are made possible by generous donors like YOU!
Give today to continue supporting great content.
CREDITS
Hosts Jesse Eubanks and Lindsey Lewis
Producer Anna Tran
This episode was edited by Anna Tran and Kevin Morris
Music for this episode comes from Lee Rosevere and Murphy D.X.