In this episode, Jesse and Lindsey talk through the desire to have integrity and how this is expressed in the qualities of Enneagram Type 1. Kendra Adachi of The Lazy Genius joins the show and shares how the desire to be good has shaped her life as well as her struggle to tell the difference between goodness and perfection. Everyone plays Best Story Wins, where the group attempts to beat-box.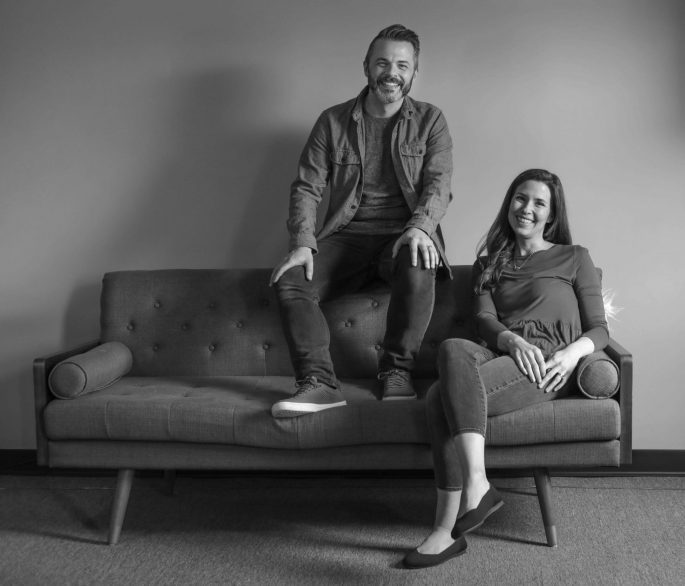 CREDITS
Hosts Jesse Eubanks and Lindsey Lewis
Producer Anna Tran
This episode was edited by Anna Tran and Kevin Morris
Music for this episode comes from Lee Rosevere and Murphy D.X.