In today's episode, Jesse and Lindsey explore what it means to be people created by God to desire. They answer the question, "How do I know whether or not to act on my desires?" They also explore the nine key motives that shape us.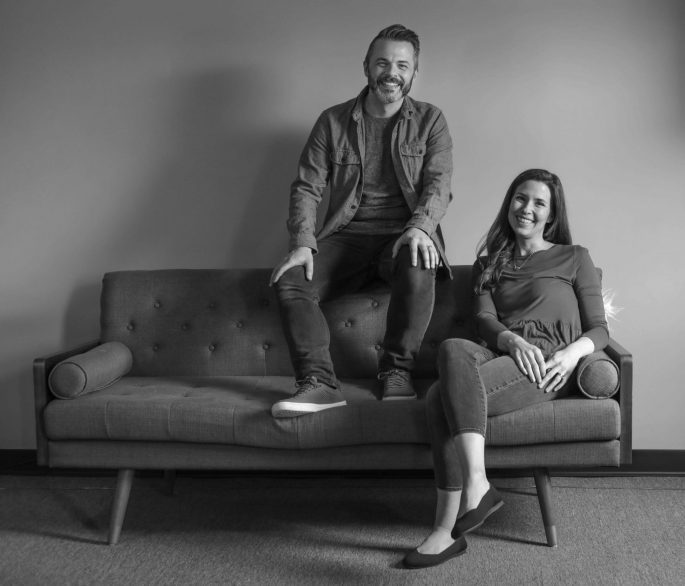 CREDITS
Hosts Jesse Eubanks and Lindsey Lewis
Producer Anna Tran
This episode was edited by Anna Tran
Music for this episode comes from Lee Rosevere and Murphy D.X.